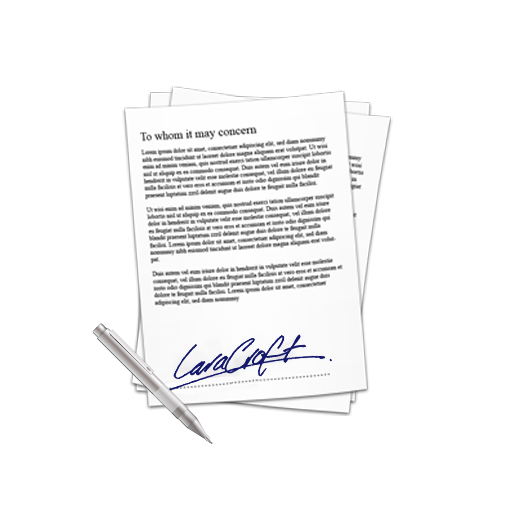 SuiteCRM Signature Field Plugin
Add signature fields directly from the studio to allow your prospect to agree and sign your records.
Add Signature fields on any Studio-enabled module (base and custom modules), and print it on the PDF templates !
#2614 - Vardef Type Options
In Progress
Feature
created by cmultari

Verified Purchase

5 months ago
I'm trying to set some conditional vardefs on a signature that fall outside the scope of "Read only after save". For example, a user may accidentally brush the signature field with their hand on a mobile device, not notice it, then save the record. The signature would still need to editable after that without discarding the whole record. In our CRM, I have a "Ready To Submit" checkbox. I would like to make the signature readonly/disabled after that box is selected.
If I do this by setting the 'type' to readonly, Editview will display the actual DB contents (e.g. data:image/png;base64,iVBORw0KGgoAAAANSUhEUgAAAfQA...). Trying to disable the field on edit view appears to do nothing (record is still editable). Is there a way around this?
Supported Versions
7.8.23 to 7.11.15