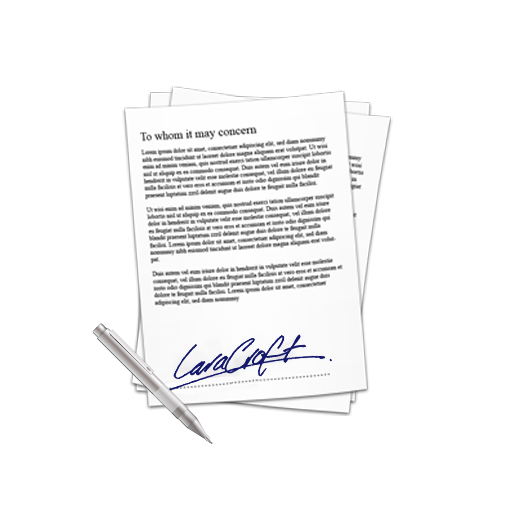 SuiteCRM Signature Field Plugin
Add signature fields directly from the studio to allow your prospect to agree and sign your records.
Add Signature fields on any Studio-enabled module (base and custom modules), and print it on the PDF templates !
#2411 - Adding to PDF Template
Closed
Bug?
created by cmultari

Verified Purchase

8 months ago
The instructions for printing the signature field in the PDF Templates seem to be a bit outdated. Line 105 doesn't contain "IF type="image". Where should the code be pasted in SuiteCRM 7.10.21?
Supported Versions
7.8.23 to 7.11.15