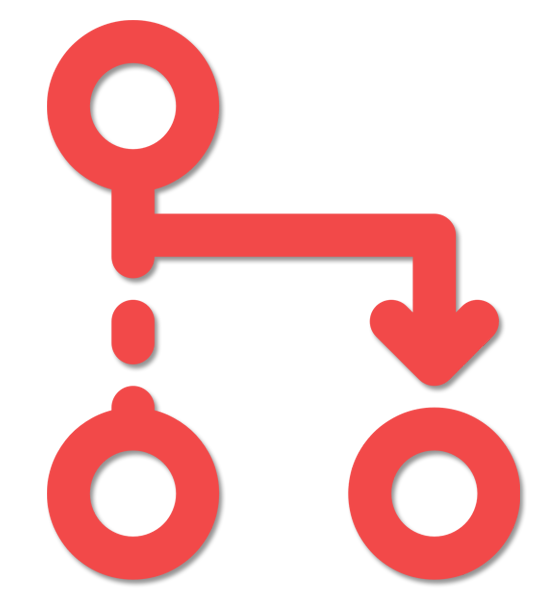 Reassign Related Records is a SuiteCRM add-on that automatically transfers ownership of all related records when a parent record gets reassigned to another user. New users can take over and more easily communicate with a customer or make decisions based on previous activities.
Create Case
Support Cases
Author
Status
Type
#3271 Module does not work -

Hi, we just installed your Reassign Related Records module for evaluation because it will absolutel

RetroBrain IT

Closed

Bug?
Supported Versions
7.0.0 to 7.12.2