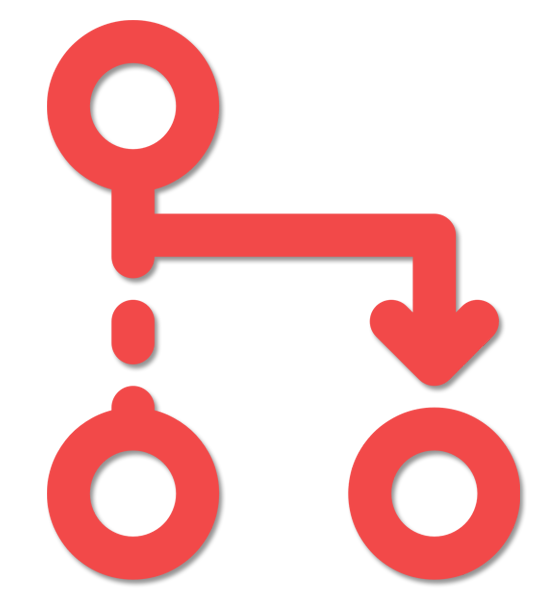 Reassign Related Records is a SuiteCRM add-on that automatically transfers ownership of all related records when a parent record gets reassigned to another user. New users can take over and more easily communicate with a customer or make decisions based on previous activities.
#3271 - Module does not work
Closed
Bug?
created by RetroBrain IT

Verified Purchase

a year ago
Hi, we just installed your Reassign Related Records module for evaluation because it will absolutely fit our needs.
The installation and license validation went fine. But if we want to use the core function and dialog "Reassign Related Records", after selecting a module, proceed, select related modules and save, nothing happens at all. The dialog is closing and if we start it again, there is no saved configuration. Assigning or re-assigning has no effect to related modules at all.
Version 7.10.24 Sugar Version 6.5.25 (Build 344)
Thanks for your assistance
Supported Versions
7.0.0 to 7.12.2