QuickCRM Mobile gives you access to SuiteCRM on your mobile, your tablet (iPhone, iPad, Android) or your laptop with QuickCRM native apps available on App Store, Google Play and Windows Store.
#698 - Quick CRM
Open
Feature
created by pande 4 years ago
Hello NS-Team,
i already bought license for my suitecrm, and i have another add on module call " Analytic Reporting Tool Basic " , and i have some reports from analytic reporting tool basic module.
When i add analytic reporting tool basic module into quick crm , i can't see any report on there ?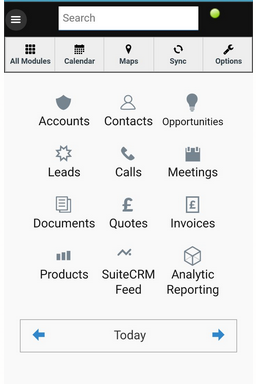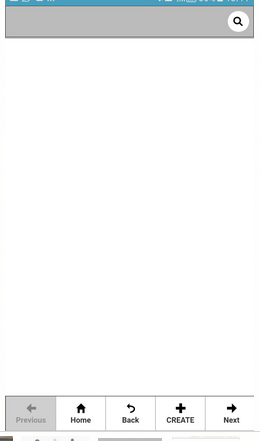 how to show all reports from analytic tool basic module in to quick crm ?
Please advice,
Regards,
Supported Versions
7.0.0 to 7.12.6