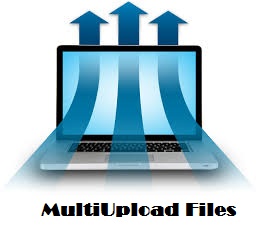 Upload Multiple Files using a single Multiupload file field. Send Multiupload files as attachments with Email using Workflows.
#886 - Must Save Record to upload files.
Closed
Feature
created by tuanan 4 years ago
Must I save record to upload files => it is inconvenience I have to create new record, then save it, then edit before I upload files?
Supported Versions
7.0.0 to 7.12.6