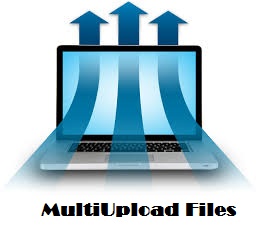 Upload Multiple Files using a single Multiupload file field. Send Multiupload files as attachments with Email using Workflows.
#4026 - Special characters in file name = the attachment is not sent
Closed
Bug?
created by zoepl 6 months ago
When the file name has Polish characters (ąśćżźółęń), the attachment is not sent. The add-on only sends attachments without these characters. When I have one attachment with these characters, and the rest without, only those without these characters are sent.

Maybe the addon should change these characters to _ (or delete them) and send these attachments?
Supported Versions
7.0.0 to 7.12.2