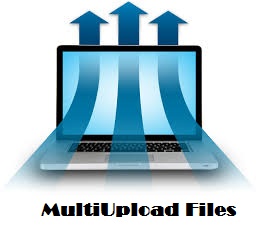 Upload Multiple Files using a single Multiupload file field. Send Multiupload files as attachments with Email using Workflows.
#3985 - More than 1 field - email
Closed
General Question
created by zoepl 8 months ago
I am thinking about purchasing an add-on, but I have questions. I want to create more than one field on own module.
The add-on works on own modules?
Will workoflow send me attachments from all fields? (when i have more then one)
Will the add-on send all these files in one email? (when i have more then one)
Supported Versions
7.0.0 to 7.12.6