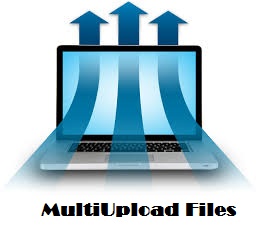 Upload Multiple Files using a single Multiupload file field. Send Multiupload files as attachments with Email using Workflows.
#3520 - Save Record to upload file issue
Closed
Feature
created by Davint

Verified Purchase

a year ago
I have just installed the plugin and it gives me this message "Save Record to upload file" when I want to upload a file. I need users to be able to upload the file without saving it before, as I am using the quick view in a subpannel to attach this file! How can I do it?

Supported Versions
7.0.0 to 7.12.6