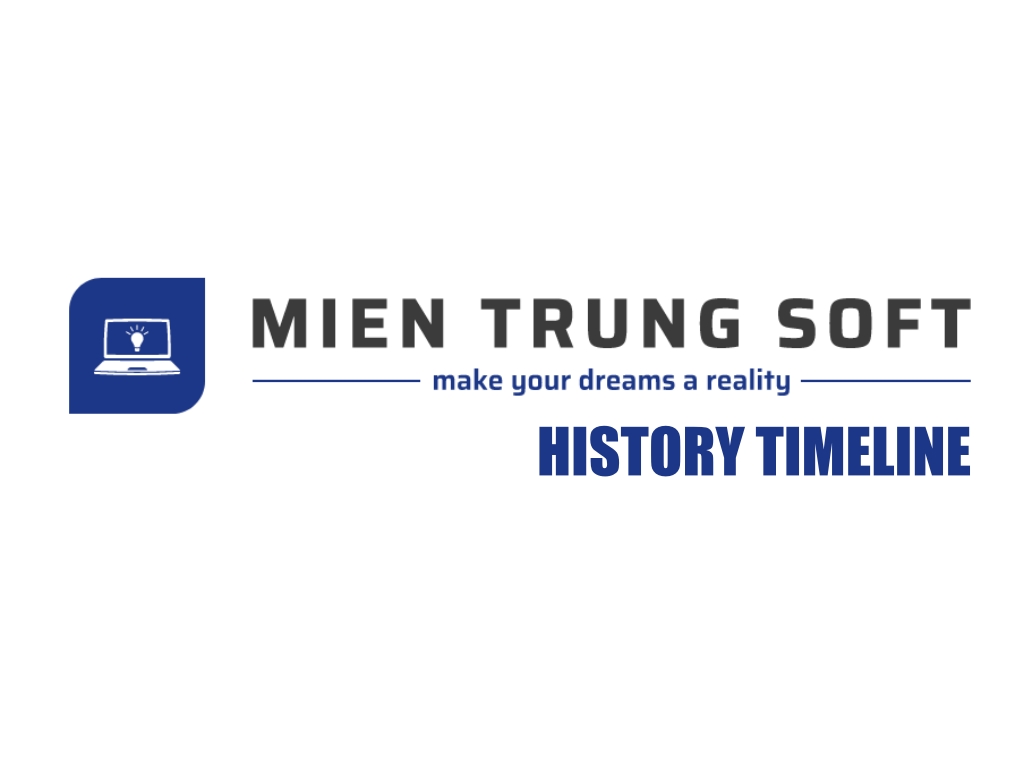 See everything in a single timeline view which helps you to keep track of key business events and gives you the means to specify what exactly constitutes a key business event for your company. Best of all, it works great on all devices. Get even more value by tracking and displaying key business events that matter to your specific business.
#1909 - Questions about History Timeline / Potential Change Request
Two questions which may be a feature or change request: 1. What is the rationale to have 'Days Untouched' on Notes? Does anyone use this information or is it more user friendly to remove it? Usually notes are there to document something against a lead/account/opportunity. 2. What is the rationale to have "days untouched" on meetings. It would be far more useful to see "Meeting $Held/Not Held/$ X days ago" or if in the future "Meeting $Planned$ in X days". Where $VAR$ is the variable from the meeting status drop down list.
See attached. Many thanks! Excellent plugin, by the way, it is definitely a functionality which can really help CRM users to see the timeline of communications.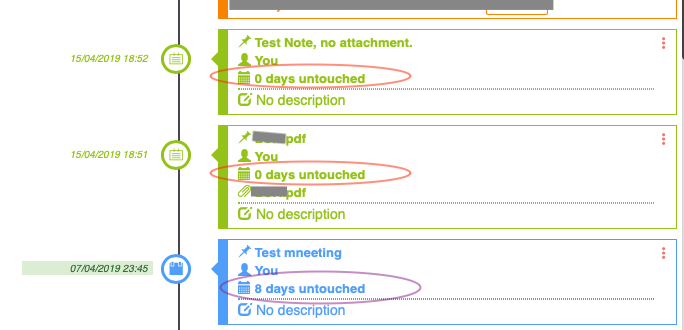 Supported Versions
7.0.0 to 7.13.0