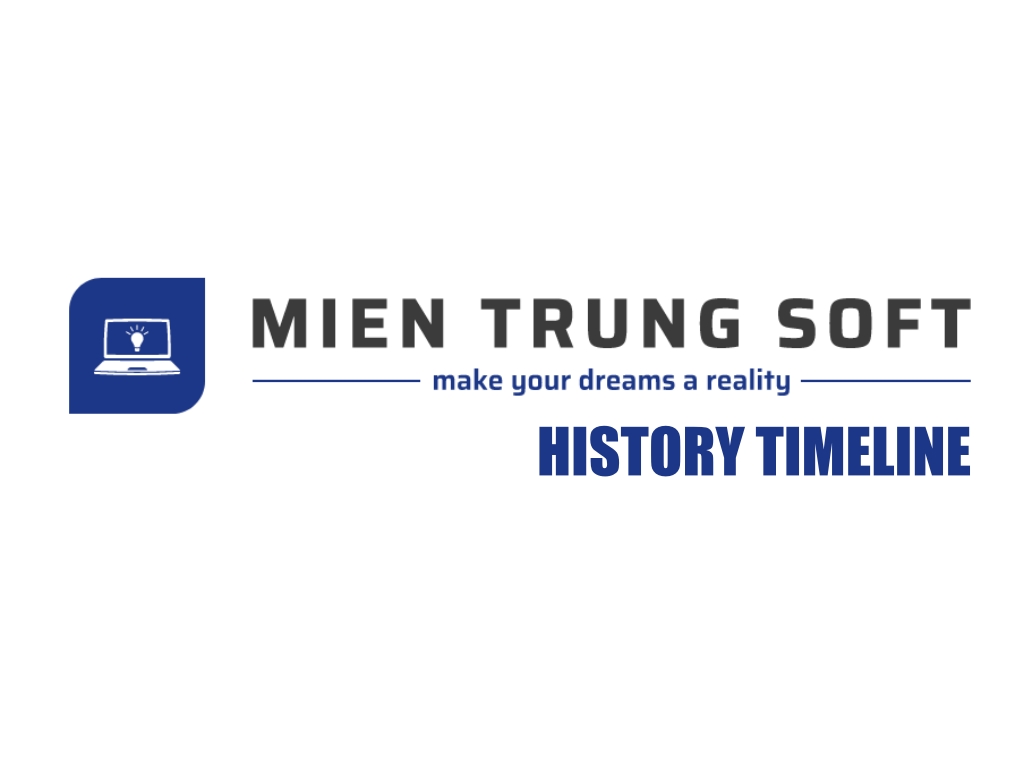 See everything in a single timeline view which helps you to keep track of key business events and gives you the means to specify what exactly constitutes a key business event for your company. Best of all, it works great on all devices. Get even more value by tracking and displaying key business events that matter to your specific business.
#1889 - pre/post sale
Closed
Feature
created by rickdolishny

Verified Purchase

3 years ago
I've downloaded this plugin and am testing it internally. We love how it tracks not only tasks, calls, etc, but modified state of a record.
Is there a way we can see x number of days since a record was updated using your tool? Ideally we want a custom field called, "days untouched" as determined by your plugin.
When the record is created, this variable is 0.
Every day a record goes untouched, that variable is incremented by one.
This sounds like an edge case that your plugin may already have the ability to satisfy. Thoughts?
Either add this as a new feature, or consider this an entirely new product. I'm sure many people would like to see not only the 'date modified' of a record (that's built in) but the last day for adding or modifiying any activity like a call, email, task, or meeting.
Supported Versions
7.0.0 to 7.13.0