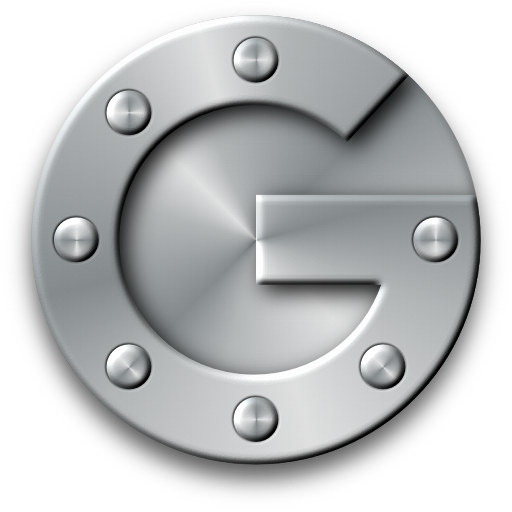 Secure your SuiteCRM password and account data by implementing two-factor authentication with Google Authenticator.
#3881 - Enabling 2fa disables System Administrator User access
Closed
Bug?
created by briancroniser

Verified Purchase

10 months ago
SuiteCRM Version 7.11.22 Sugar Version 6.5.25 (Build 344) Mariadb 10.6.4 CentOS 7.9.2009 php remi 7.4.24
If the user is a System Administrator User in suitecrm and 2FA is enabled, the user is demoted to a regular user on next login. The database table 'users' is changing the 'is_admin' value of 1 to 0. This occurs right after the QRcode value is entered. This is a fresh install and was not upgraded from a previous version. Forcing the database change using the following command is the current work around for the issue after the user logs in and refreshes the browser.
update users SET is_admin=1 WHERE user_name='admin';
The value is not staying set.
Supported Versions
7.0.0 to 8.1.2