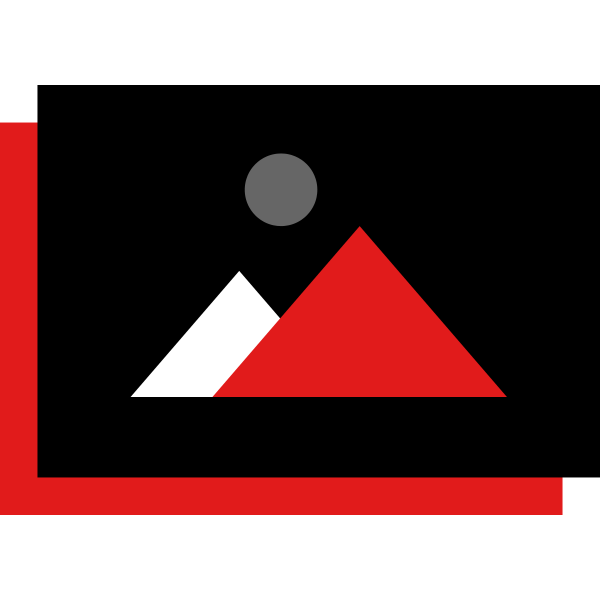 Galleria - Image Gallery for uploading multiple images and viewing them as sliding images gallery
#3350 - Random behavior on Edit and detail views
Closed
Bug?
created by aratsima

Verified Purchase

a year ago
Hi there,
First, thank you for you nice add-on. Since I downloaded the zip, I installed it and it worked fine on a new local SuiteCRM instance, but neither on our online Sandbox, nor on a second local instance.
Bug #1 (online Sandbox) : Can upload image on Edit View but cannot view images on Detail View Looking at database tables at filesystems, everything seems to be ok, but images don't show, only file names Question : Is the problem a matter of right to access files ? how could we manage ?
Bug #2 (local instance 2) : Some images work, others not. But since one is blocked, all of them disapear ! While trying to re-upload on edit view, I getvthe following message : « File name xxx.png already exists at destination »
Thanks in advance
Ando R.
Supported Versions
7.0.0 to 7.12.6