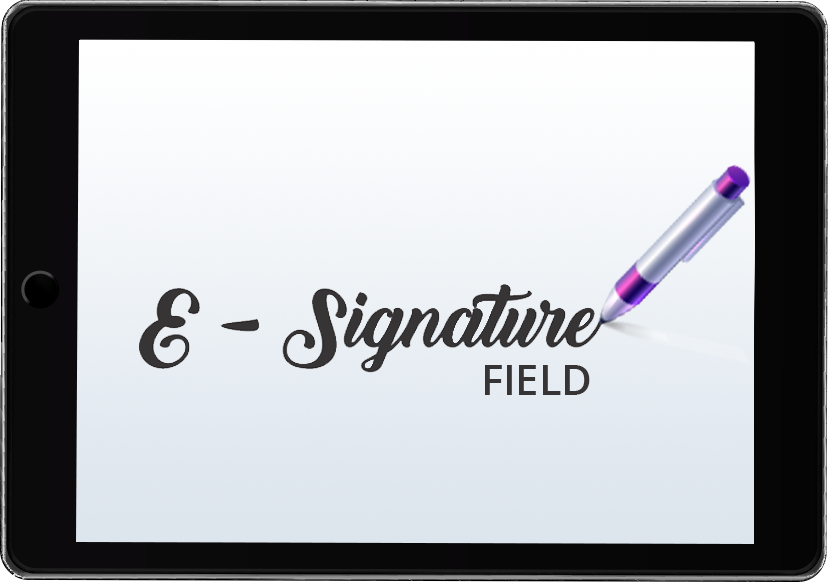 Electronic signatures provide a binding way to authenticate a document. We have simplified this in SuiteCRM with an easy-to-use electronic signature capture and embed tool. You can use the E-Signature Field add-on in any default module of SuiteCRM.
#2764 - It can be used in WebToLead form?
I would like to know if this field is supported in webtolead form.
Supported Versions
7.0.0 to 7.12.2