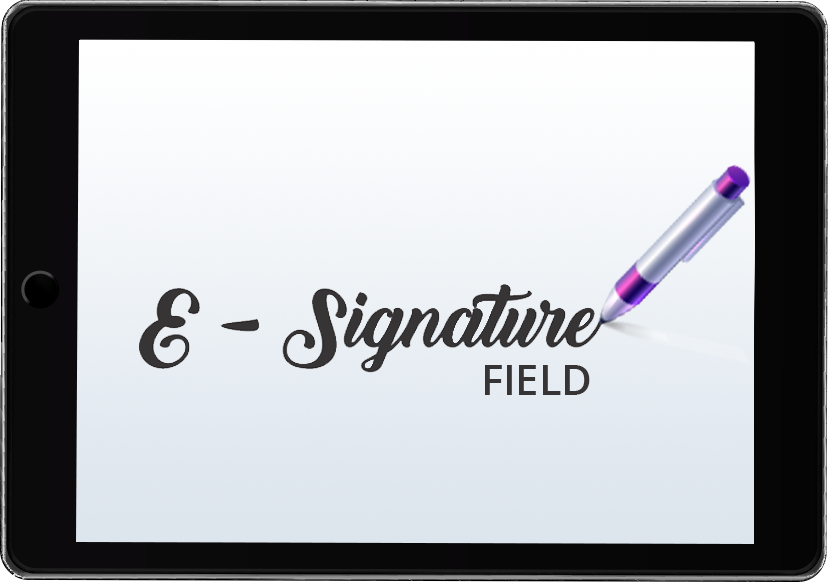 Electronic signatures provide a binding way to authenticate a document. We have simplified this in SuiteCRM with an easy-to-use electronic signature capture and embed tool. You can use the E-Signature Field add-on in any default module of SuiteCRM.
Easily capture signatures and create electronically-signed documents in SuiteCRM
The developers at Brainvire Infotech created this add-on to fulfill the digital signature requirement of your CRM. You can create this field in any of the default SuiteCRM modules.
How it works
We are providing the custom field type called "eSignature" in the studio. You can create an eSignature field with any name in any module from Administration >> Studio.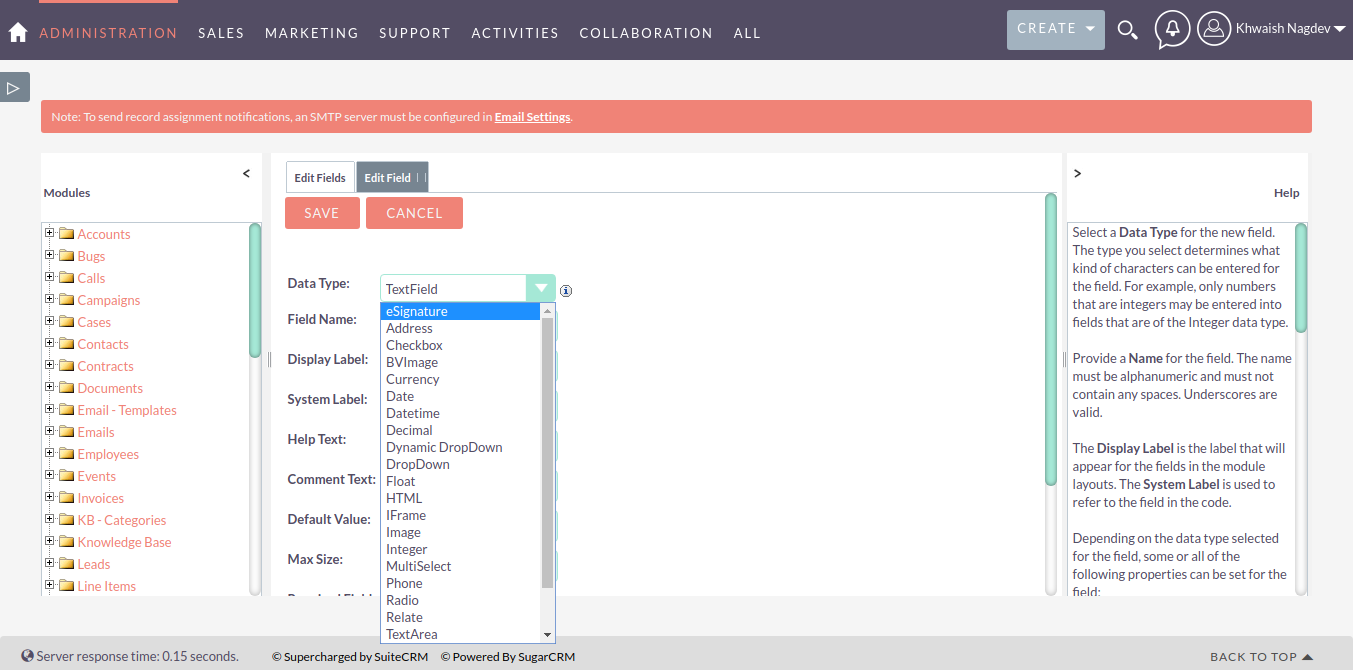 Create the eSignature field from the studio.
Below is the edit screen.
Once you save the record, you can see the signature.
Below is the detail page in which you can see the signature pad display.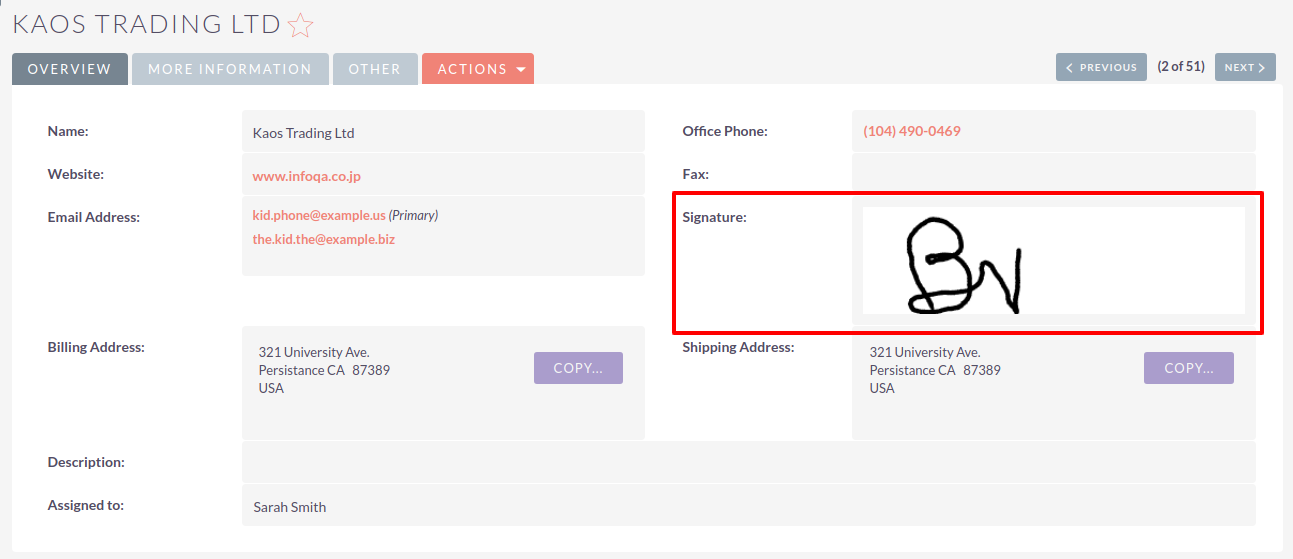 More information
For complete information you can follow our user guide section.
Supported Versions
7.0.0 to 7.13.1