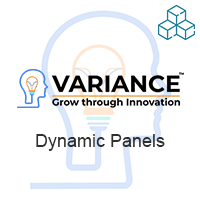 Need to show or hide fields or panels based on the value of another field? For this requirement Dynamic Panels is the perfect solution. The advanced configuration tools allow you to clearly define what should happen whenever a field value changes.
#4492 - Will this Work with Your Multiple Fields module?
In Progress
General Question
created by dwaynecasey 2 months ago
I am using your multiple fields module. Have you tested this? I want to be sure that this could also work with that with no conflicts. Also, this is basically conditional logic correct?
Supported Versions
7.7.0 to 7.12.6