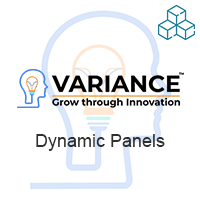 Need to show or hide fields or panels based on the value of another field? For this requirement Dynamic Panels is the perfect solution. The advanced configuration tools allow you to clearly define what should happen whenever a field value changes.
#2936 - Plugin not working
See below screenshots of my setup: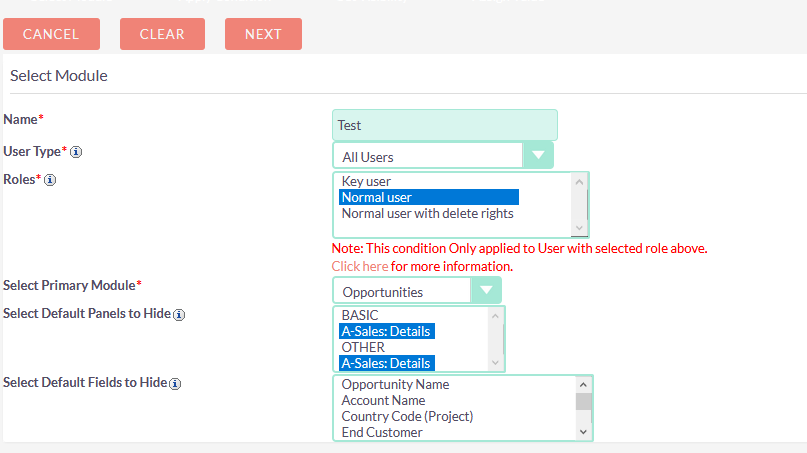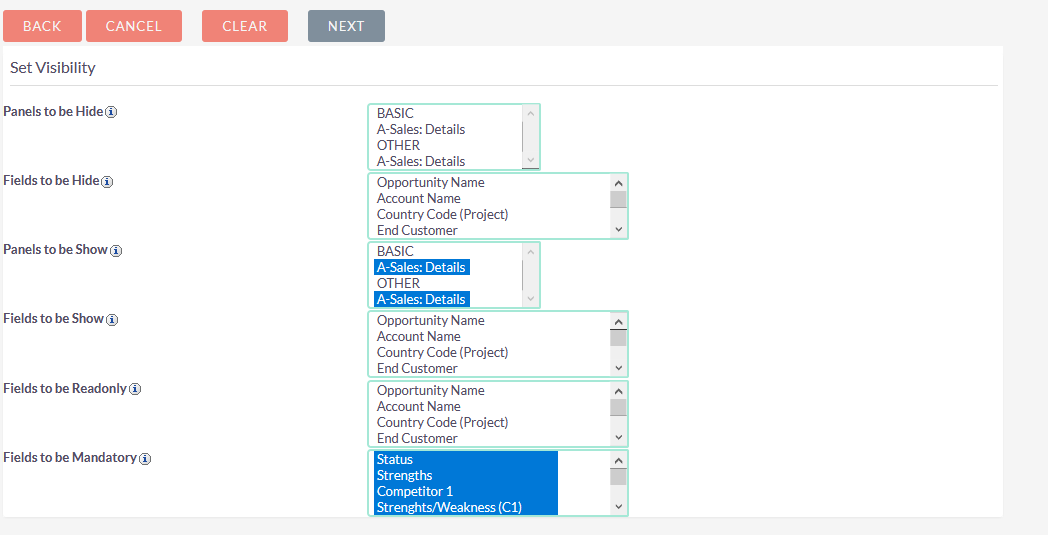 Now when I go to opportunities, none of the Dynamic Fields logic is applied:
On an opportunity with Quote Category "B - Sales" --> this panel is shown by default, while it should be hidden:

And when I select the category "A - Sales" --> the selected fields don't become mandatory...
Below also the version of my SuiteCRM + version of this plugin... There are already so many versions of the plugin downloadable that I don't know anymore which one to take...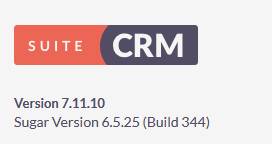 Supported Versions
7.7.0 to 7.12.6