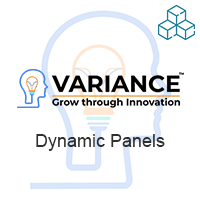 Need to show or hide fields or panels based on the value of another field? For this requirement Dynamic Panels is the perfect solution. The advanced configuration tools allow you to clearly define what should happen whenever a field value changes.
#1556 - Plugin isn't working
Hello! I'm trying to hide some panels in the Create/Edit view, but I'm not getting it.
Config: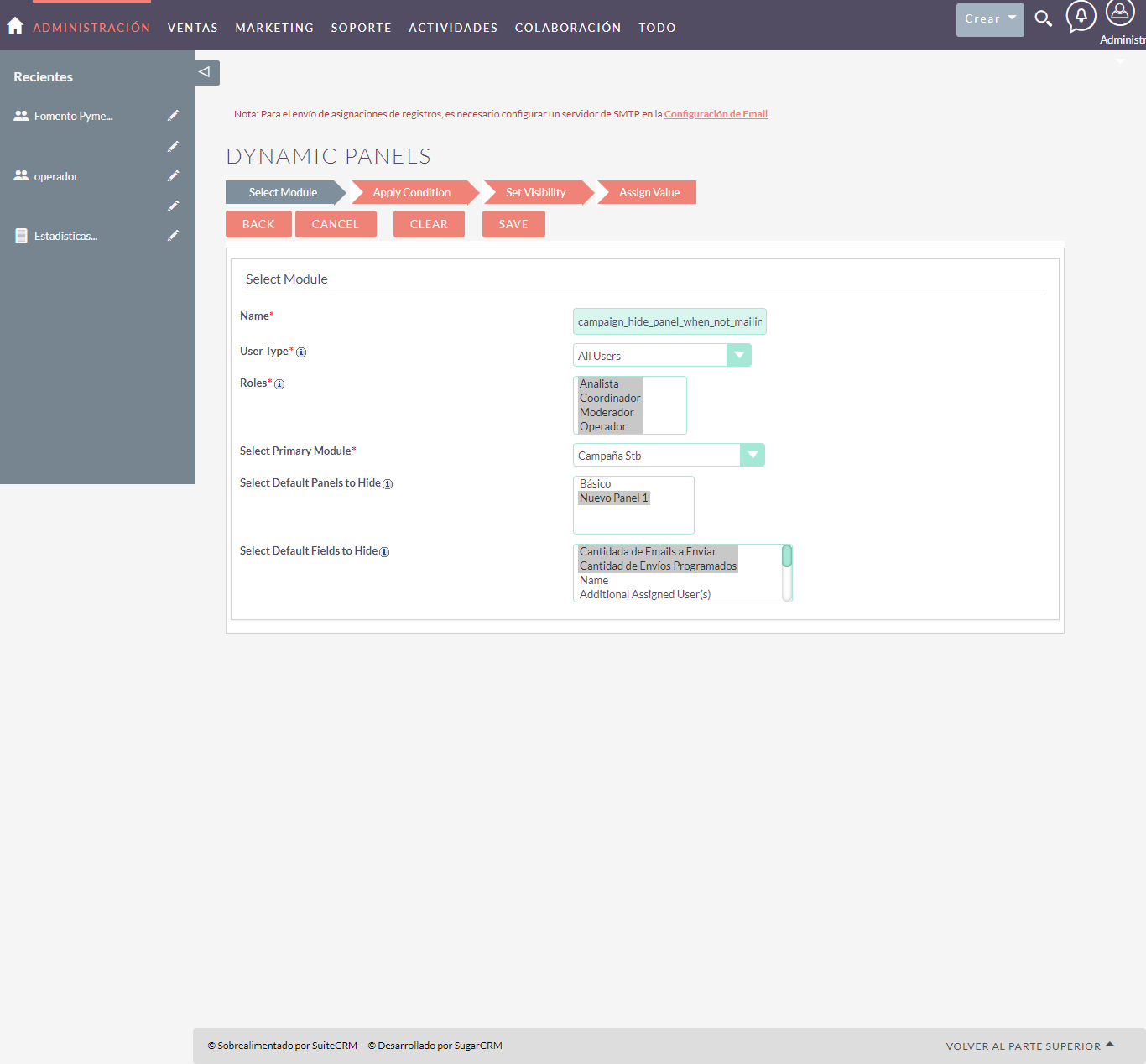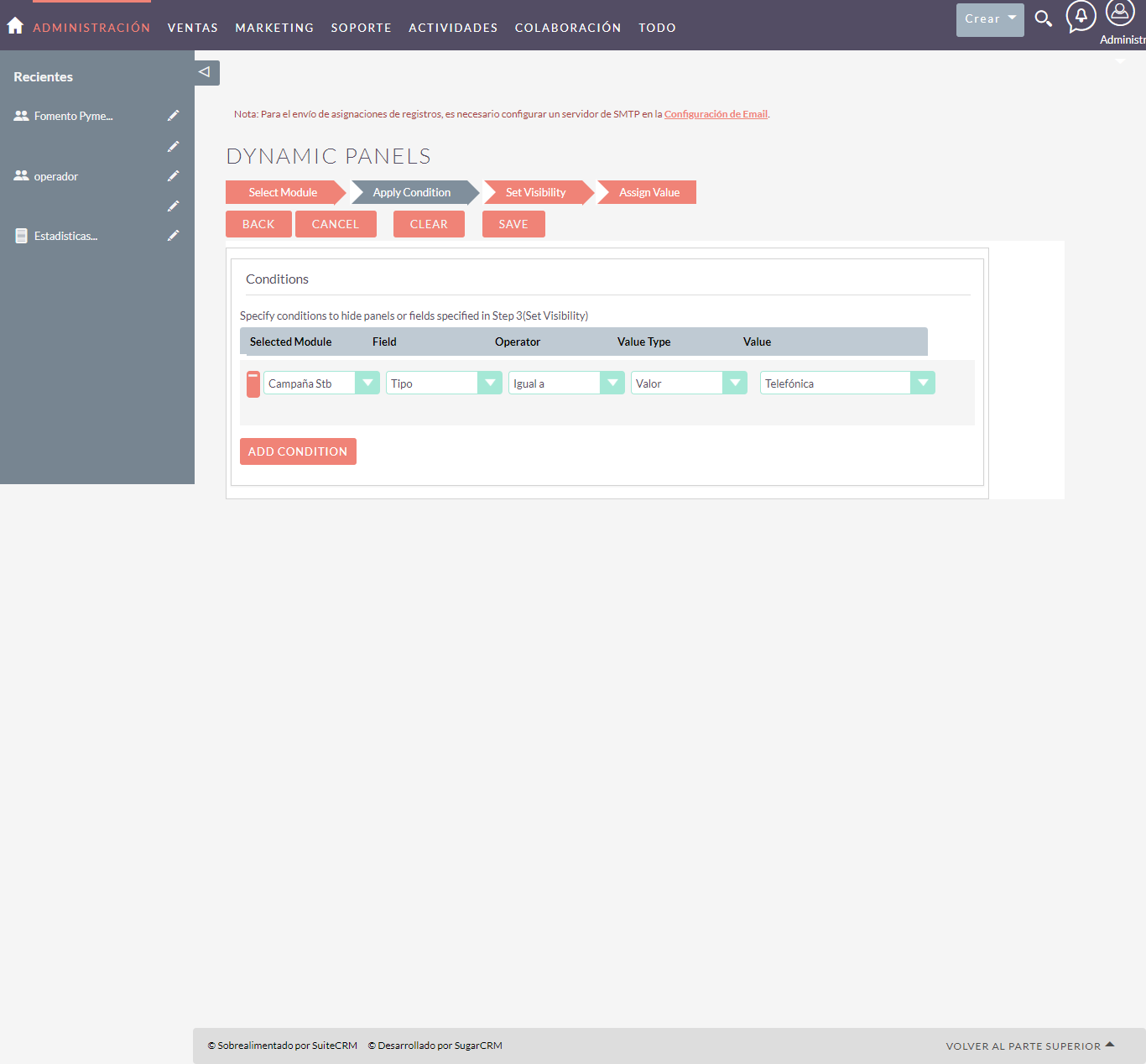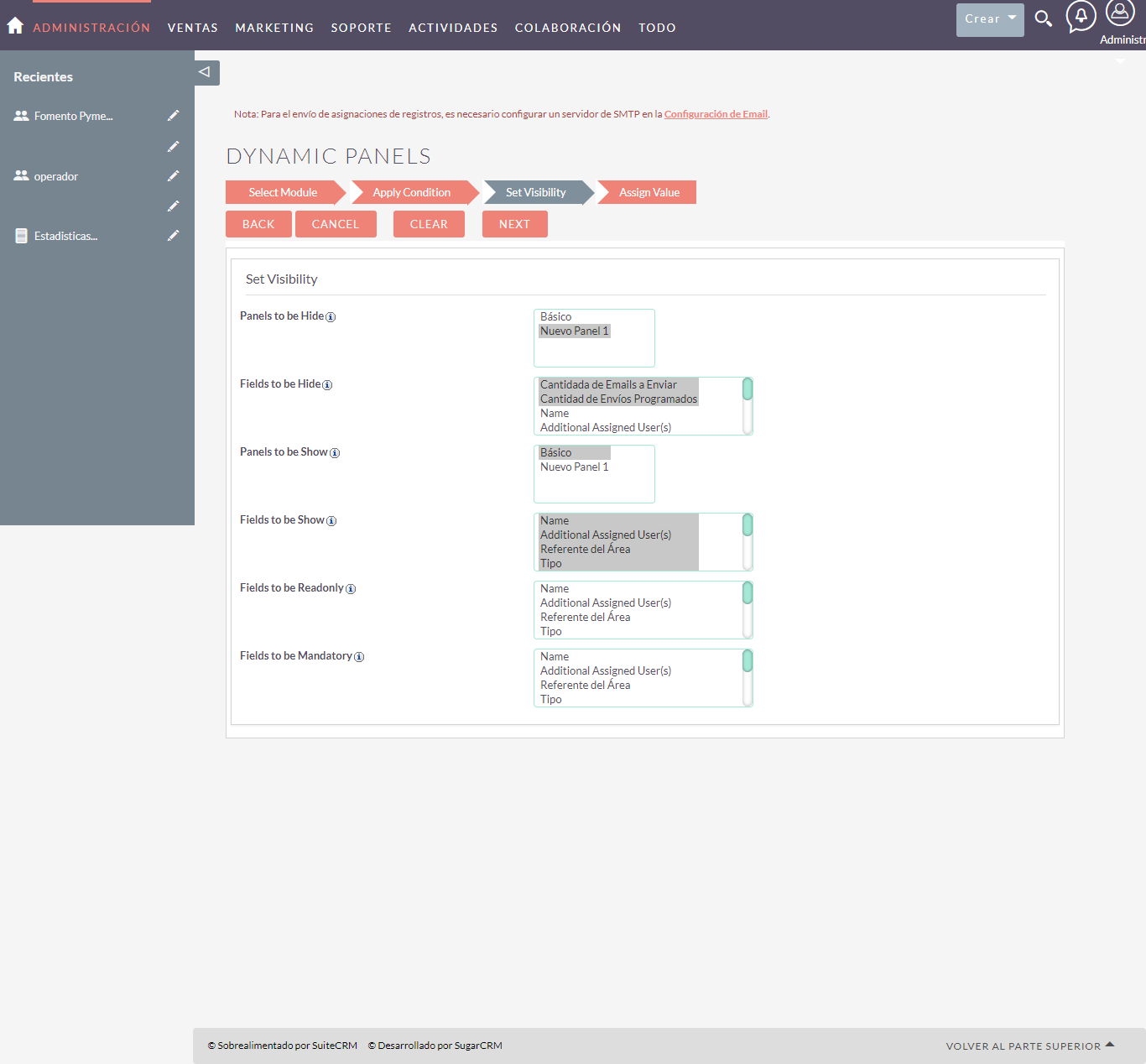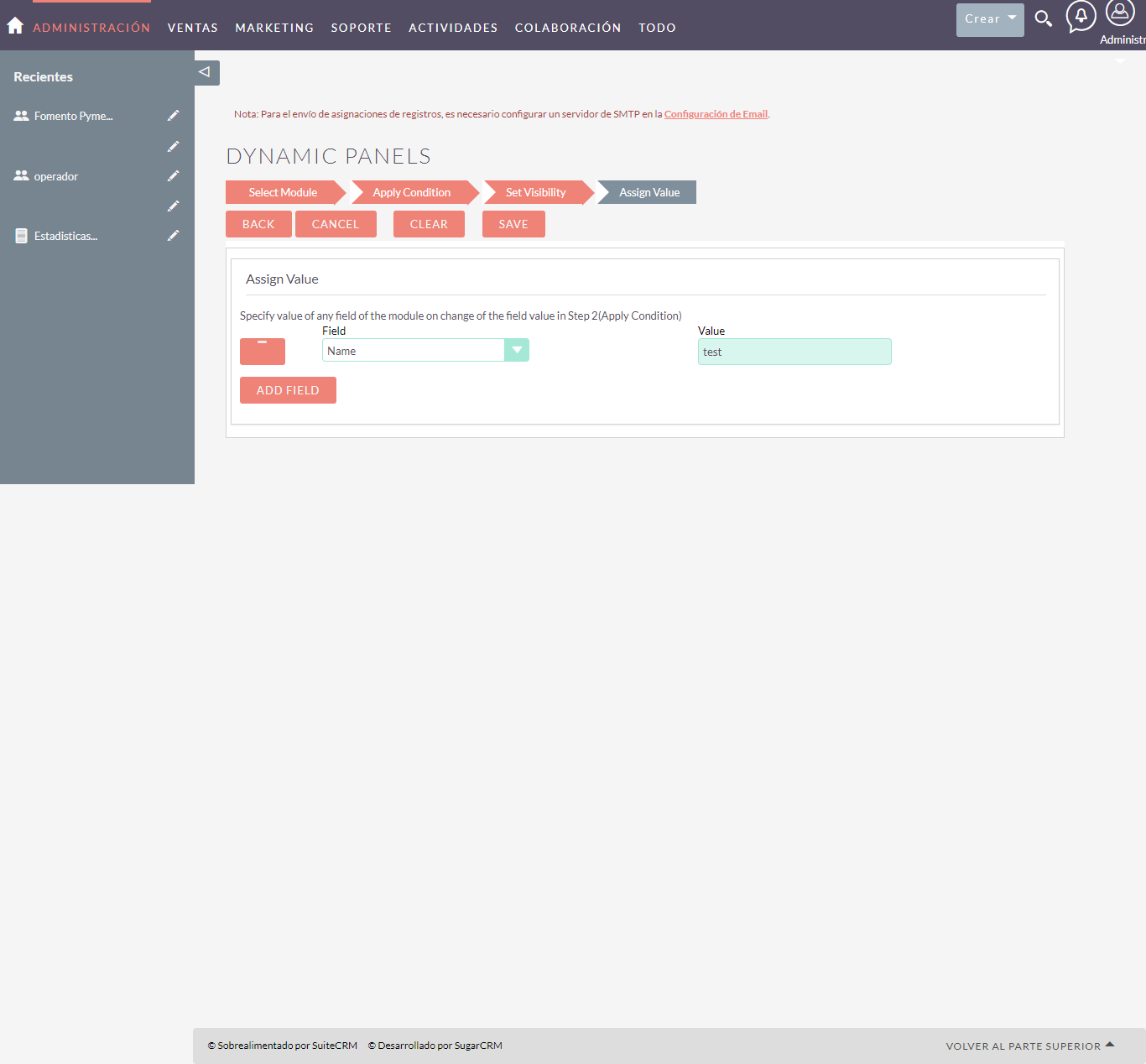 Create/Edit view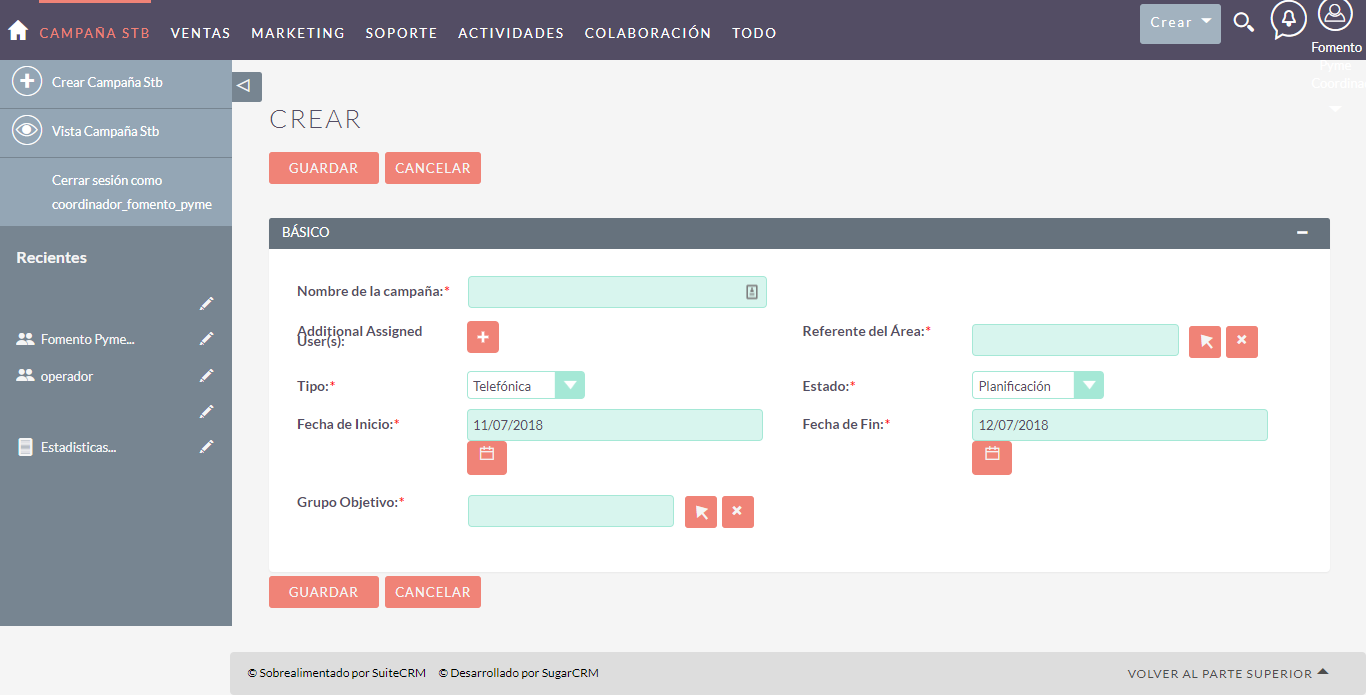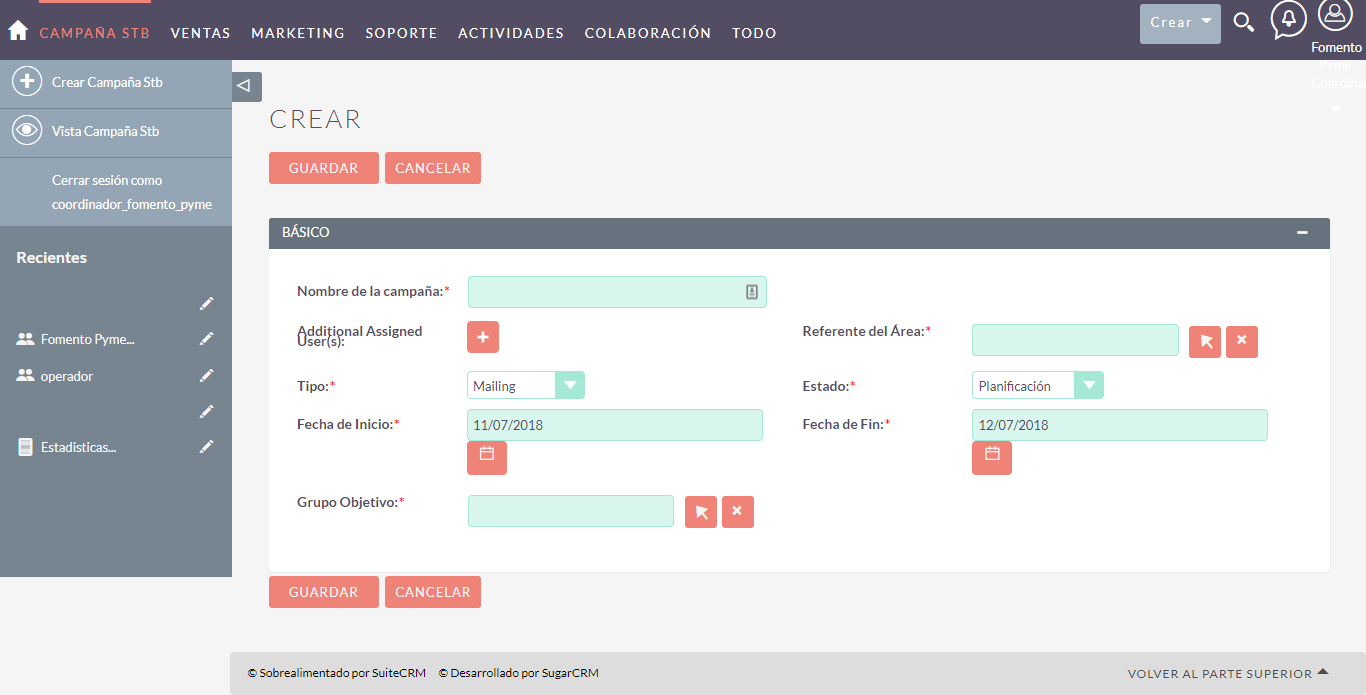 Panel is hiding, but when I select "mailing" on type field, it should be visible again, but that's not happening...
I tried on your demo page and even it isn't working well.
Supported Versions
7.7.0 to 7.12.6