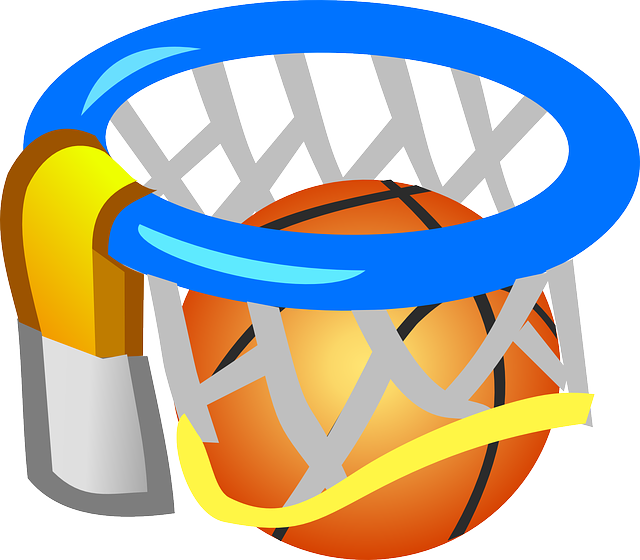 Drag N Drop module helps CRM users to create new Documents and relate it to that specific record just by dropping the files into Drag N Drop sidebar widget. The user can upload multiple files at a time. Using Drag and Drop, users can create and relate a document in 2 – 3 seconds which usually take more than 15 seconds.
#2194 - No upload possible under Internet Explorer 11
Closed
Bug?
created by diligent

Verified Purchase

a year ago
Hello, we have installed your plugin but apparently, the drag and drop file upload module is not usable in Internet Explorer 11. After dragging a file, the loading circle just keeps spinning. Do you have a solution for this?