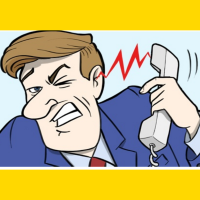 All-In-One CTI is a computer telephony integration between SugarCRM and most popular PBXs.
Easy install. Stable work. 100% support.
#866 - How to get licence?
Open
Installation
created by paddy.ofarrell

Verified Purchase

3 years ago
Hi,
I believe that payment has gone through for 399.
How do I get the licence?
Paddy
Supported Versions
7.0.0 to 7.11.19