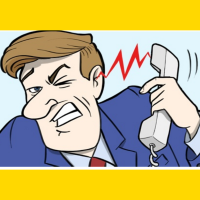 All-In-One CTI is a computer telephony integration between SugarCRM and most popular PBXs.
Easy install. Stable work. 100% support.
#835 - FreePBX access to SuiteCRM
Open
Installation
created by paddy.ofarrell

Verified Purchase

3 years ago
Hi,
Last question I hope.
I am getting an entry in suitecrm.log that says:
SECURITY: User authentication for pbx failed
I can't seem to find where I define what CRM user account that All in One uses to update the CRM with the call record details?
The calls etc themselves are working fine, but it would appear that All In One can't update the Phone Calls related list after a call has completed.
Where do I specify what CRM username and password that All in One should use?
Paddy
Supported Versions
7.0.0 to 7.11.18