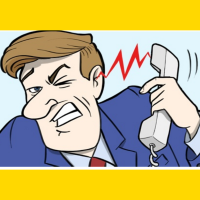 All-In-One CTI is a computer telephony integration between SugarCRM and most popular PBXs.
Easy install. Stable work. 100% support.
#759 - Installation
Open
General Question
created by bsalouris 2 years ago
Hi,
I want to purchase this plugin for our suite crm. We have 14 users
We will need help installing and configuring the software with our crm (v 7.9.7) and asterisk based PBX.
Does your software also include a softphone included?
Is there anything else we will need?
How long will it take to install and have running?
Thanks,
Bill
Supported Versions
7.0.0 to 7.11.15