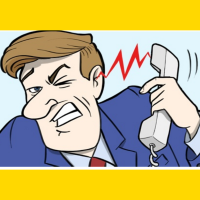 All-In-One CTI is a computer telephony integration between SugarCRM and most popular PBXs.
Easy install. Stable work. 100% support.
#744 - Relation between phone call and leads/accounts
Open
Feature
created by Rafal 2 years ago
Hi,
is there a way to create a relationship between a call from unknown phone number to Lead/Account which was found manually in search result?
If there is no feature like this please let me know do You have any plan to create it in near future?
Right now I can add/log call as an activity but I can't see an option to get information about recording file name related to that call.
Can You explain how phone calls listed in that section under lead information is related to call_id in databases table "phonecalls"? Is it just a search for a phone number?
Supported Versions
7.0.0 to 7.11.15