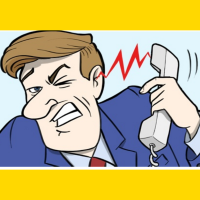 All-In-One CTI is a computer telephony integration between SugarCRM and most popular PBXs.
Easy install. Stable work. 100% support.
#643 - Interested in purchase, checking requirements and setup
Open
Installation
created by pavler 2 years ago
Hi,
We are looking to start using All In One CTI but we have a couple of questions we would like to resolve before moving forwards.
Do you also provide assistance with PBX installation or provide the PBX itself. This is a prerequisite for using the module?
Do you provide a soft-phone solution
In order for this to function if we understand correctly, we need your module, PBX, a soptphone and SIP Trunking?
Apart from your module and SIP trunking are there additional costs we can incur.
Thank you kindly
Supported Versions
7.0.0 to 7.11.15