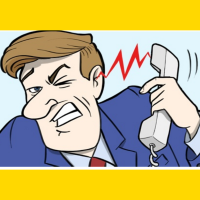 All-In-One CTI is a computer telephony integration between SugarCRM and most popular PBXs.
Easy install. Stable work. 100% support.
#526 - Interested in the product
Closed
General Question
created by bsalouris 3 years ago
Hi,
I am interested in purchasing this product but we do not have an asterisk system in place.
We are happy to move from our current VOIP system to an asterisk based one. Can you assist in this process?
Thanks,
Bill
Supported Versions
7.0.0 to 7.11.18