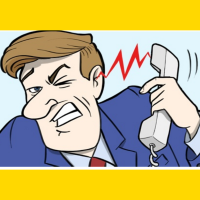 All-In-One CTI is a computer telephony integration between SugarCRM and most popular PBXs.
Easy install. Stable work. 100% support.
#517 - License Key fails to validate
Closed
Installation
created by boz930 3 years ago
I am trying to validate my temporary license but it fails. My local area network and servers are on the same network. I am able to browse to the website below. I get the following message. What could be wrong?
Failed: SugarOutfitters_API::call(): Unable to validate the license key. Please configure the firewall to allow requests to https://store.suitecrm.com/api/v1/key/validate and make sure that SSL certs are up to date on the server.
SuiteCRM
Version 7.5.3
Sugar Version 6.5.23 (Build 1061)
VMWare Bitnami Build
Supported Versions
7.0.0 to 7.11.18