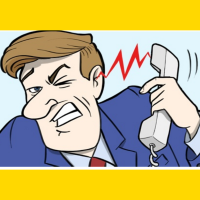 All-In-One CTI is a computer telephony integration between SugarCRM and most popular PBXs.
Easy install. Stable work. 100% support.
#452 - Module not showing
I have a new instance of Freepbx on cyberlynk and I followed the installation instructions for CTI but the module is not showing when I send command
module show like cel_prostie in the FREEPBX manager.
Supported Versions
7.0.0 to 7.11.15