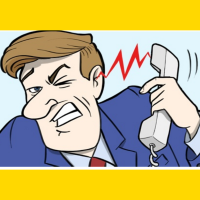 All-In-One CTI is a computer telephony integration between SugarCRM and most popular PBXs.
Easy install. Stable work. 100% support.
#377 - Question about PBX Support
Closed
General Question
created by svquest 3 years ago
We are in the process of rolling out SuiteCRM in our business. We need to replace our phone system asap due to a system failure. We want to buy a system that will work with your CTI integration. We like to buy refurbished off lease equipment but are open to what we buy. We like Avaya and Cisco. Could you tell us which systems from these manufacturers you support?
Thanks!
Keith
Supported Versions
7.0.0 to 7.11.15