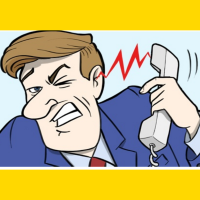 All-In-One CTI is a computer telephony integration between SugarCRM and most popular PBXs.
Easy install. Stable work. 100% support.
#298 - Is there a demo version I can try
I have a client who might want 10-20 users.
Do you have a demo version I can install on my demo server?
Regs....David.
Supported Versions
7.0.0 to 7.11.15