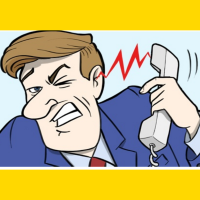 All-In-One CTI is a computer telephony integration between SugarCRM and most popular PBXs.
Easy install. Stable work. 100% support.
#259 - All-In-One CTI - connection to PC modem
I am interested in buying your Plugin.
I have an old Panasonic PBX TD612 with only a serial RS232 port. Therfore I want to buy a modem for each PC and if my extension rings I want to have a popup with the information of the customer account of the suite CRM.
How can I do that? What do you recomend me to buy? HW? SW?
Supported Versions
7.0.0 to 7.11.15