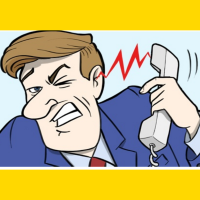 All-In-One CTI is a computer telephony integration between SugarCRM and most popular PBXs.
Easy install. Stable work. 100% support.
#2566 - Install All-In-One CTI Module on FreePBX
I have a Freepbx.
I purchased your Module from the SuiteCRM Store.
Both on on Newest stable versions.
What would be the cost to install it on the Freepbx.
Supported Versions
7.0.0 to 7.11.15