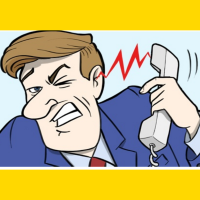 All-In-One CTI is a computer telephony integration between SugarCRM and most popular PBXs.
Easy install. Stable work. 100% support.
#2507 - when close call, no record in call phone log
Open
General Question
created by info39

Verified Purchase

6 months ago
HI, i'm testing the Aio CTI and after make a call, on hangup, i not see the log of call.
CAn you help me?
Supported Versions
7.0.0 to 7.11.15