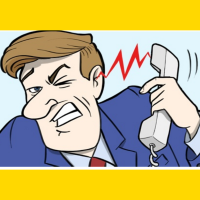 All-In-One CTI is a computer telephony integration between SugarCRM and most popular PBXs.
Easy install. Stable work. 100% support.
#2235 - Expired PBX licence key
Hi
I pruchased the plugin in May and installed it ok, however running with the DEMO PBX licence key that appear on the documentation.
I never received a personnal key for this, and today the demo key stopped working.
How to get a key for our purchase ?
Supported Versions
7.0.0 to 7.11.15