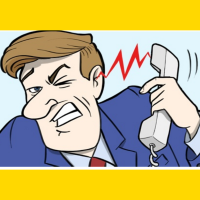 All-In-One CTI is a computer telephony integration between SugarCRM and most popular PBXs.
Easy install. Stable work. 100% support.
#205 - Cisco support
Closed
General Question
created by tmarquespt 3 years ago
Hello,
I only see a reference to UC500 series when it comes to Cisco supported devices. I have 3 questions regarding Cisco support:
1 - Does it support cucm?
2 - If not, regarding the UC500 which uses cme, does it support any cme installation (for instance in a 28xx router) or is it specific for the UC500 for some reason
3 - If it's supported in other equipments other than UC500 series does it run on all IOS versions or do you have specific requirements on IOS version?
If you are interested on testing it in either cucm or cme please let me know.
thanks for the info.
Tiago
Supported Versions
7.0.0 to 7.11.15