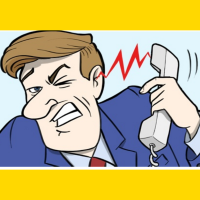 All-In-One CTI is a computer telephony integration between SugarCRM and most popular PBXs.
Easy install. Stable work. 100% support.
#202 - How to integrate this tool into SuiteCRM
Closed
General Question
created by pgcrm 3 years ago
I have purchased this tool now need simple steps to install this plugin into suitecrm
I have deployed suitecrm at web site hosting server. Do I need to ask provider to deploy it or can i do that.
email - jverma@ieee.org
Regards,
Supported Versions
7.0.0 to 7.11.15