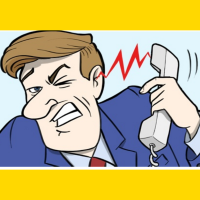 All-In-One CTI is a computer telephony integration between SugarCRM and most popular PBXs.
Easy install. Stable work. 100% support.
#191 - Support of sipcall virtual pbx
Closed
Feature
created by SDiogo 3 years ago
Hi,
we are using suiteCRM and have our phones using sipcall virtual PBX, would your module be able to integrate suiteCRM with our PBX?
Thanks,
SDiogo
Supported Versions
7.0.0 to 7.11.15