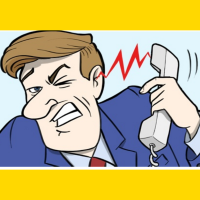 All-In-One CTI is a computer telephony integration between SugarCRM and most popular PBXs.
Easy install. Stable work. 100% support.
#177 - Cisco compatibility
Closed
Feature
created by giorgio 3 years ago
HI, is your sw compatible with this Cisco stuff ?
1)PBX Cisco Unified Communication Manager v.11.0.1.22023-1
2) Message Box Cisco Unity Connection v.11.0.1.22023-1
3)presence & instant messaging su Cisco Unified Presence v. 11.0.1.10000-6
In case it is not compatible could you list your compatible Cisco Systems with code version ?
Thanks
Supported Versions
7.0.0 to 7.11.15