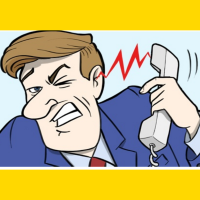 All-In-One CTI is a computer telephony integration between SugarCRM and most popular PBXs.
Easy install. Stable work. 100% support.
#1608 - DOA
Open
Installation
created by dave1 a year ago
Doesn't work, total hassle to setup and install. I feel like it would be just as much effort to hack an old version of YAAI and get that running than this package I have to pay for.
Supported Versions
7.0.0 to 7.11.15