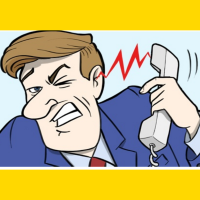 All-In-One CTI is a computer telephony integration between SugarCRM and most popular PBXs.
Easy install. Stable work. 100% support.
#1599 - Can you please assist with pbx configuration
Open
Installation
created by dkarnes909

Verified Purchase

a year ago
We have done the install and copied the files we are a little lost on the rest?
Supported Versions
7.0.0 to 7.11.15