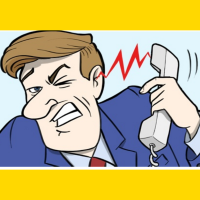 All-In-One CTI is a computer telephony integration between SugarCRM and most popular PBXs.
Easy install. Stable work. 100% support.
#1592 - Support need to config Freepbx
Hi there,
I am trying on Freepbx with Suitecrm integration.
Actually I did all in Suitecrm side but from Freepbx side, there is no libProtocolLib.so file and cel_prostiezvonki.so files in prostiezvonki_freePBX_asterisk13_x86.zip file.
Please help me to do this, because it is little bit confusing.
If I can show this to my client, there are many business oppertunities from his Group of company.
Expecting your help ASAP (I am normally in skype)
Thanks,
Lasantha Amarasinghe
Supported Versions
7.0.0 to 7.11.15