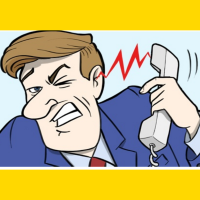 All-In-One CTI is a computer telephony integration between SugarCRM and most popular PBXs.
Easy install. Stable work. 100% support.
#155 - Suite P theme compatibility
Closed
General Question
created by steve 3 years ago
Is All-In-One CTI compatible with the newer Suite P theme yet? If so, where cna i download the update?
Supported Versions
7.0.0 to 7.11.15