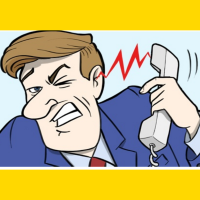 All-In-One CTI is a computer telephony integration between SugarCRM and most popular PBXs.
Easy install. Stable work. 100% support.
#152 - i am unable to setup call setting
Hi
Actually i have installed AIO CTI, but it is not working. The installation guide is not enough to me. What is pbx and what it mean to install in windows version.
Please if you have any more information to install and working video etc please share me.
Right now i m trying with trial period and if i succeed than i will purchase...
Hope you understand me.
Thanks and regards
Jawed.
Supported Versions
7.0.0 to 7.11.15