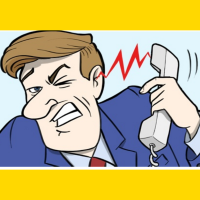 All-In-One CTI is a computer telephony integration between SugarCRM and most popular PBXs.
Easy install. Stable work. 100% support.
#1462 - PBX-connector installation need help
Open
Installation
created by goobels 2 years ago
Hi,
I installed the All-In-One CTI module in the CRM and im trying to follow the instructions here: https://store.suitecrm.com/docs/allinone-cti/install-guide-asterisk-freepbx to install or configure the PBX-connector on my FreePBX with Asterisk. I downloaded the PBX connector and i extracted it already. I am trying to copy the file "libProtocolLib.so" in the lib folder but it seems there is no file in there.
Please help me, thanks!
Supported Versions
7.0.0 to 7.11.15