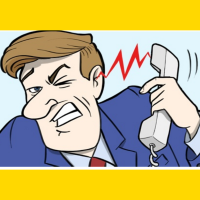 All-In-One CTI is a computer telephony integration between SugarCRM and most popular PBXs.
Easy install. Stable work. 100% support.
#1441 - Incoming call no popup.
Hi!
I have asterisk 11 (ubuntu 16.04)
SuiteCRM 7.8.10
Connectors on CRM asd Asterisk side working.
At Chrome DevConsole i see CEL from Asterisk.
In user settings extension are configured and checkboxes is checked.
Click2Call working like a charm. But popups not shown.
And one more question: is it possible to configure multiple extensionsfor user (foe popup only).
Supported Versions
7.0.0 to 7.11.18