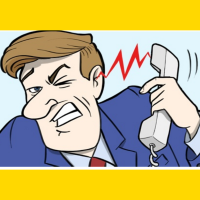 All-In-One CTI is a computer telephony integration between SugarCRM and most popular PBXs.
Easy install. Stable work. 100% support.
#14 - Cannot get it to work
Closed
Installation
created by steve 4 years ago
Hi,
I've installed as per instructions and cannot get it to work. I've attached the relevant details below. Can you assist?
/etc/asterisk/cel_prostiezvonki.conf:
Supported Versions
7.0.0 to 7.11.15