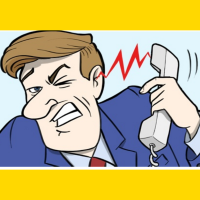 All-In-One CTI is a computer telephony integration between SugarCRM and most popular PBXs.
Easy install. Stable work. 100% support.
#1332 - Disable call recording
Open
Bug?
created by benperiton

Verified Purchase

a year ago
Hi,
Does this module force call recordings all the time?
Because it seems that if we dial *1 to pause a recording, it gets ignored and continues to record the call. This used to work fine, but it seems it has stopped working since this module has been installed.
Supported Versions
7.0.0 to 7.11.15