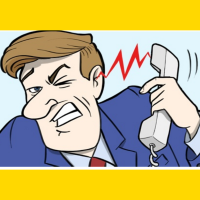 All-In-One CTI is a computer telephony integration between SugarCRM and most popular PBXs.
Easy install. Stable work. 100% support.
#12 - All in one CTI
Could have been a bit more transparent when describing this system. I have a WINDOWS system. I am not installing Linux to run your software.
Supported Versions
7.0.0 to 7.11.15