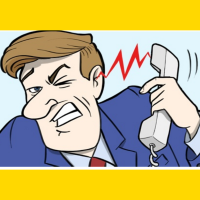 All-In-One CTI is a computer telephony integration between SugarCRM and most popular PBXs.
Easy install. Stable work. 100% support.
#1157 - Freepbx module not working
Open
Installation
created by johnalam 2 years ago
Hi Team,
I have installed the module. I can see that module is available under asterisk cli. But im unable to make happen to work it.
Please assist on it
Supported Versions
7.0.0 to 7.11.18