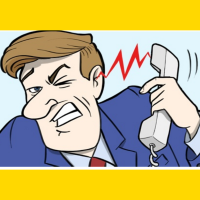 All-In-One CTI is a computer telephony integration between SugarCRM and most popular PBXs.
Easy install. Stable work. 100% support.
#1090 - bug in Installation
Open
Installation
created by Tali

Verified Purchase

2 years ago
Hi,
I tried to install the package (Cisco Plan), but when I tried to get into contact/account/lead I've got the attached screenshot.
I did repair&rebuild but it didn't help.
what do I need to do?
Supported Versions
7.0.0 to 7.11.15