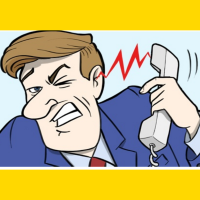 All-In-One CTI is a computer telephony integration between SugarCRM and most popular PBXs.
Easy install. Stable work. 100% support.
#109 - Any manual to integrate with Cisco CME/CUCME?
Closed
General Question
created by andreinien 3 years ago
Hello. I found in description that Cisco listed as compatible. However, installation section requires plugin installation for PBX. Do you have any docs for using this connector with Cisco Express PBX?
Supported Versions
7.0.0 to 7.11.15